We give everyone a reason to celebrate...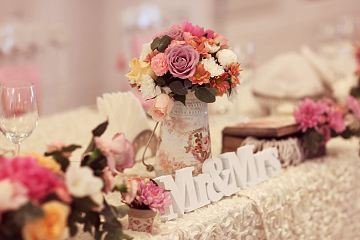 "DINNER FOR 1" OR "150"!?

No matter if the reason is divinely ordained (christening, First Communion, confirmation, wedding...), annually recurring (birthday, namesday, Christmas...), well-earnt (Higher School Certificate celebration, graduation ceremony, doctorate..) or inevitable (divorce, dinner with mother-in-law...), we make every occasion into a jamboree – not (only) because we serve adults high-proof on request, but also because we take 100 % care of everything: from the menu to table decorations and music or the perfect retreat (our rooms are awesome! ;-)).
We even issue gift (vouchers) for you. And best of all: the perfect location, wonderful ambiance and Tyrolean hospitality are all "on the house".